Scholarships & Freeships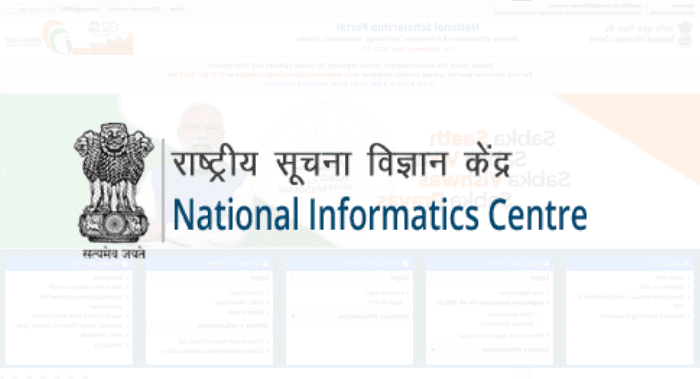 SKSVM is committed to providing maximum assistance to students to help them achieve the best in life. Scholarship is offered to deserving students from somaiya as well as the government. For availing this facility, students can visit the given links.
Know more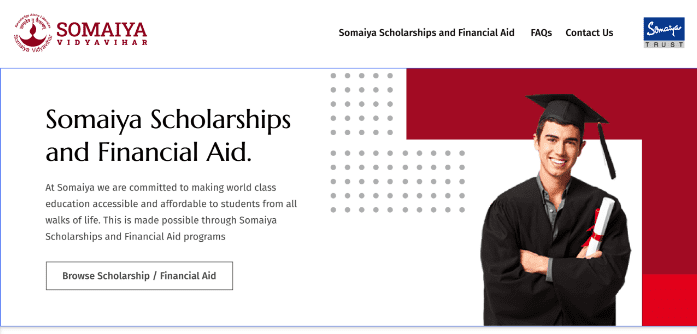 Somaiya offers scholarships to help students who need financial aid to pursue their studies in these institutions.
Know more